I've just published a new deck! It's a 60-card tarot-size oracle deck called
Pep Talk
. It features encouraging phrases & silly faces I drew myself. I made it because sometimes you need a pep talk and there's no one around to give you one. This deck solves that problem.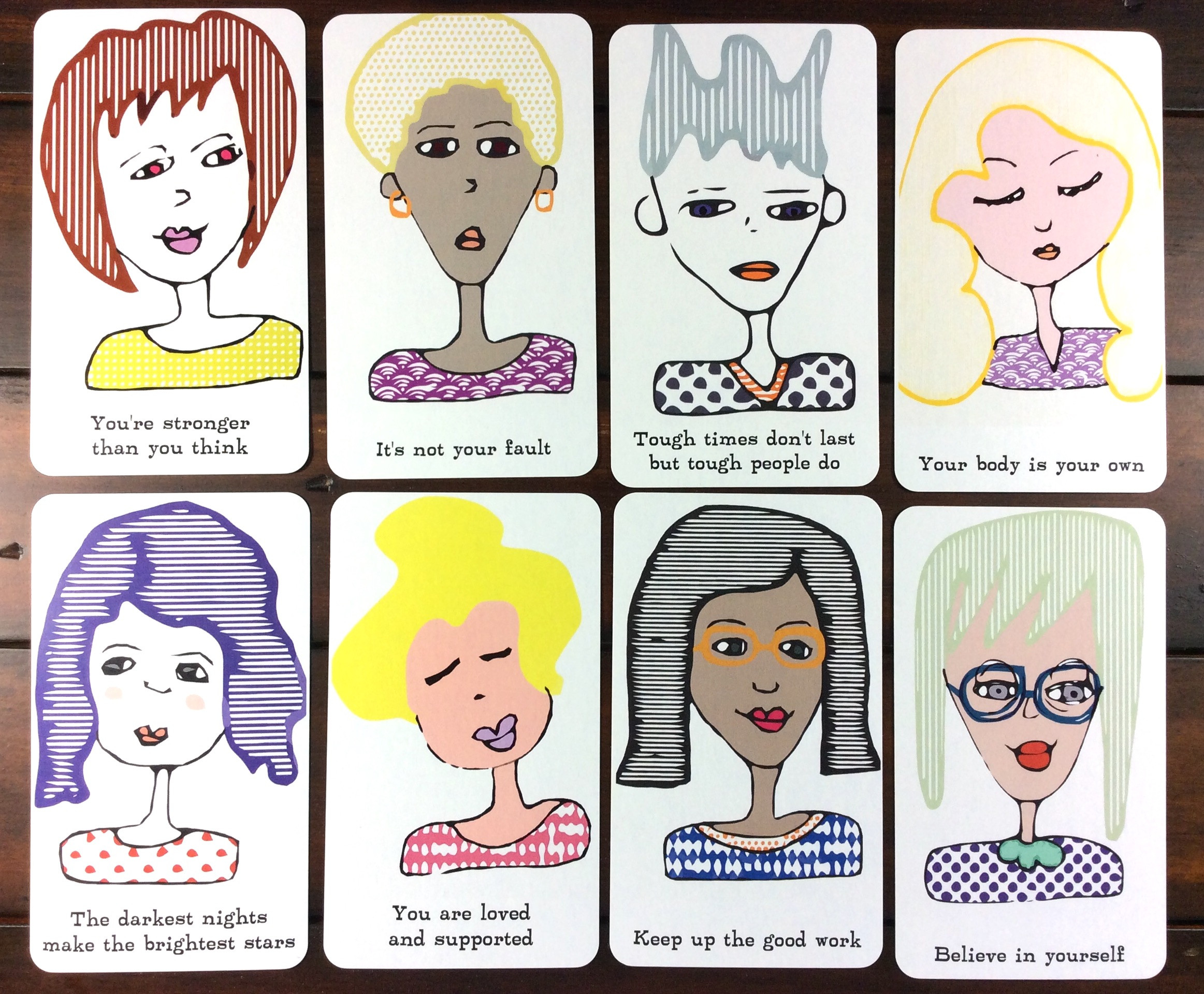 There's also a pouch to hold and carry your deck.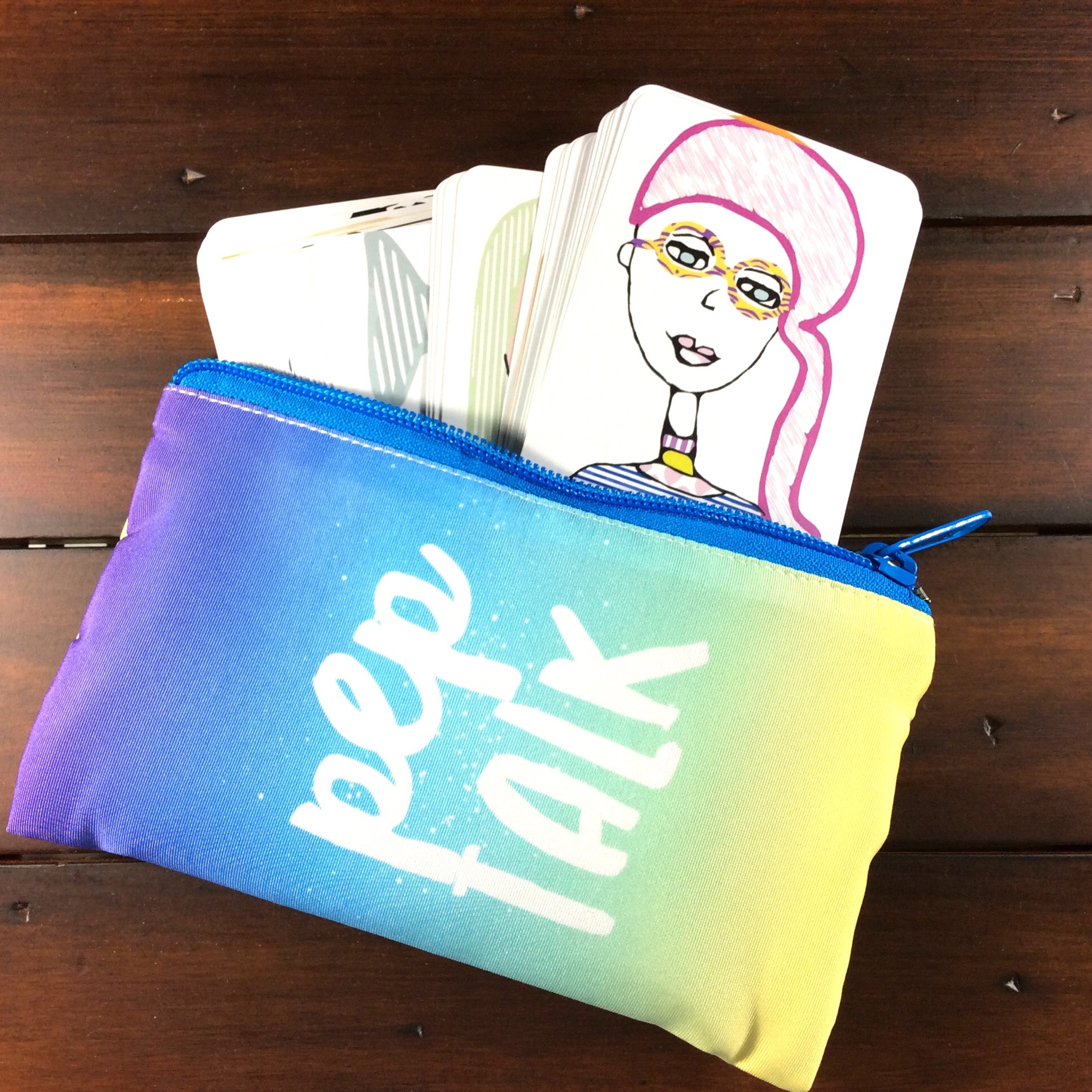 30 DAY PEP TALK COURSE
I've added an accompanying FREE course,
30 Day Pep Talk
, that introduces the deck and shows you a few ways to use it. If you enjoy doing tarot and oracle challenges on Instagram, you'll be happy to know there's a self-paced
#30daypeptalkchallenge
in the course for you to do at any time. I'm starting mine today and going through the month of June.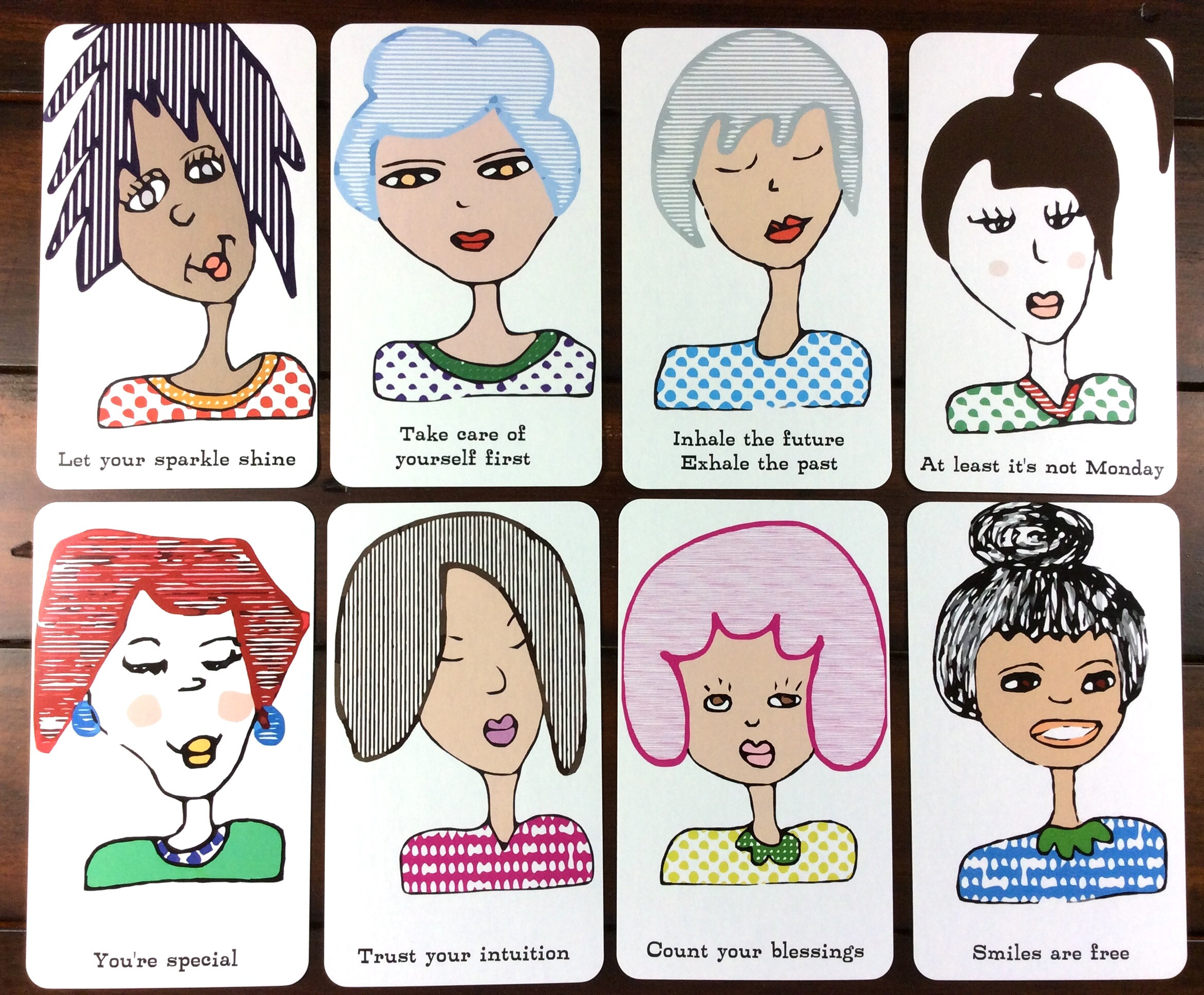 Purchase the Pep Talk Deck and Pouch